The 2020 JAM will be held at the Carriage House Inn in Calgary. It is a wonderful venue and locally owned business in Calgary, located on Macleod Trail, close to restaurants, grocery stores, and the C-train.
The Carriage House Inn offers complimentary hot buffet breakfasts every morning, free parking and internet, and 24-hour access to a year-round outdoor heated pool!
Please help us meet our hotel room targets by using this link for booking.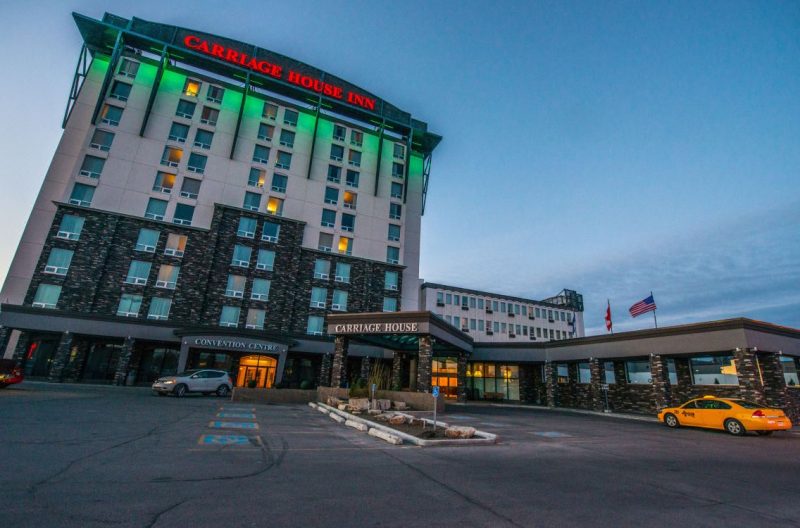 We are pleased to announce that WestJet is offering flight discounts for our conference. Use the coupon code T81PT73 on www.westjet.com/conventions to receive 5% off Econo* and 10% off EconoFlex and Premium fares for travel within Canada and 2% off Econo*, 5% off EconoFlex and 10% off Premium base fares for guests travelling Trans-border into and out of Calgary, Alberta between October 11-27, 2020.  The discount is intended for people traveling to the conference, not for general public use. If you use a travel agent to book your flights, the GDS promotion code is WCC63. We thank WestJet for their support of the ESCJAM2020!